Discover more from Push Junction
Unique overlay of analysis and opinion w/ Texas news
MON brief 8.10.20
Larson, Straus' puppet
Welcome to the morning brief. If this email was forwarded to you, be sure to sign up (free or paid), so you don't miss a beat.
Today's stories
LYLE LARSON, ostensibly a Republican, over the weekend suggested Texas should move away from a two-party system. The maneuver earned him some flack from members of his party, including Dustin Burrows (R-Lubbock).
While major parties may begin to fracture organically, Larson seeding the ground is an intriguing development since, correctly viewed, he's a Straus puppet.
Moderates/liberal members of the GOP have been systematically undermining the Republican party base for years. The establishment flourishes when there are fewer distinctions and more parity.
Part of the plan was getting rid of straight-ticket voting in 2017. Now, more line blurring can take place.
The Larson editorial, widely distributed, is like other groundwork efforts from the Straus camp in the past year, coordinated and public-relationy.
Of course, Democrats like Gene Wu have little to zero business reveling in the contrived intra-party skirmish since the Democrat party is currently being torn apart by Bernie-AOC vs. Clinton-Pelosi proxy battles.
Structural changes benefit the ruling elite, comprised of members from both political parties, including Larson and his handlers. Keep an eye on the movers.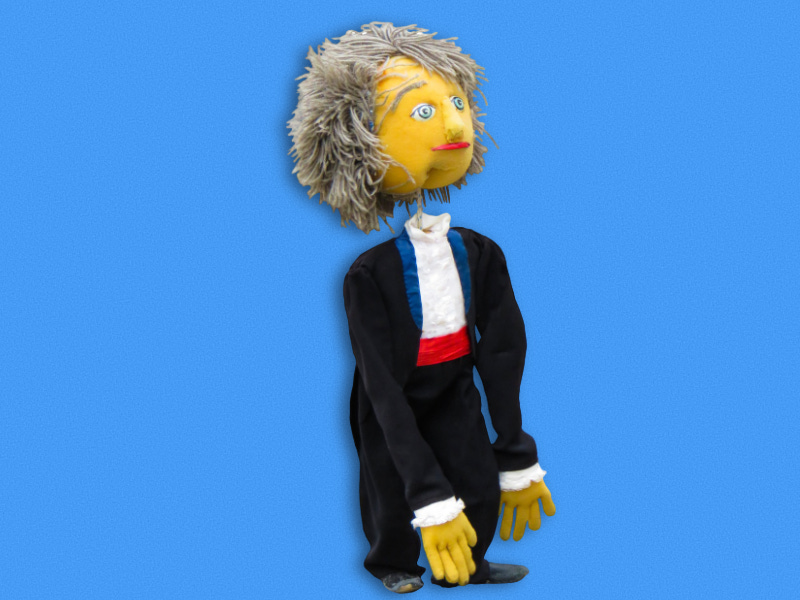 GREG ABBOTT busted out more emergency time for Texas on Saturday. The governor has been sued for not calling a special session to address governing the state during COVID-19.
DEMOCRATS in D.C. are calling for schools to reopen, an indicator of low popularity of keeping schools closed. Friday's brief proposed this reality before the Schumer remarks.
Hit the links
Democrats worry Barr has an 'October Surprise' in the making
3 TPWD employees die in West Texas helicopter crash
Legalized hemp debacle continues
Ted Cruz goes up against Donald Trump in endorsement battles — and loses
COVID-19 may never go away - with or without a vaccine
Mellow Johnny's give Austin police the heave-ho
* $ denotes subscription needed
Thanks for reading
Please feel free to contact me (reply to this email or email me at pushjunction@gmail.com) with questions, comments, suggestions, or tips.